I have a pair of Pro One Evolution, 'Tubeless Easy' tyres for sale here. The size is 28-406 (20 x 1.10").
Boxed, unused etc.
A sensible offer with get them in the post to you, or I will ebay/YACF them.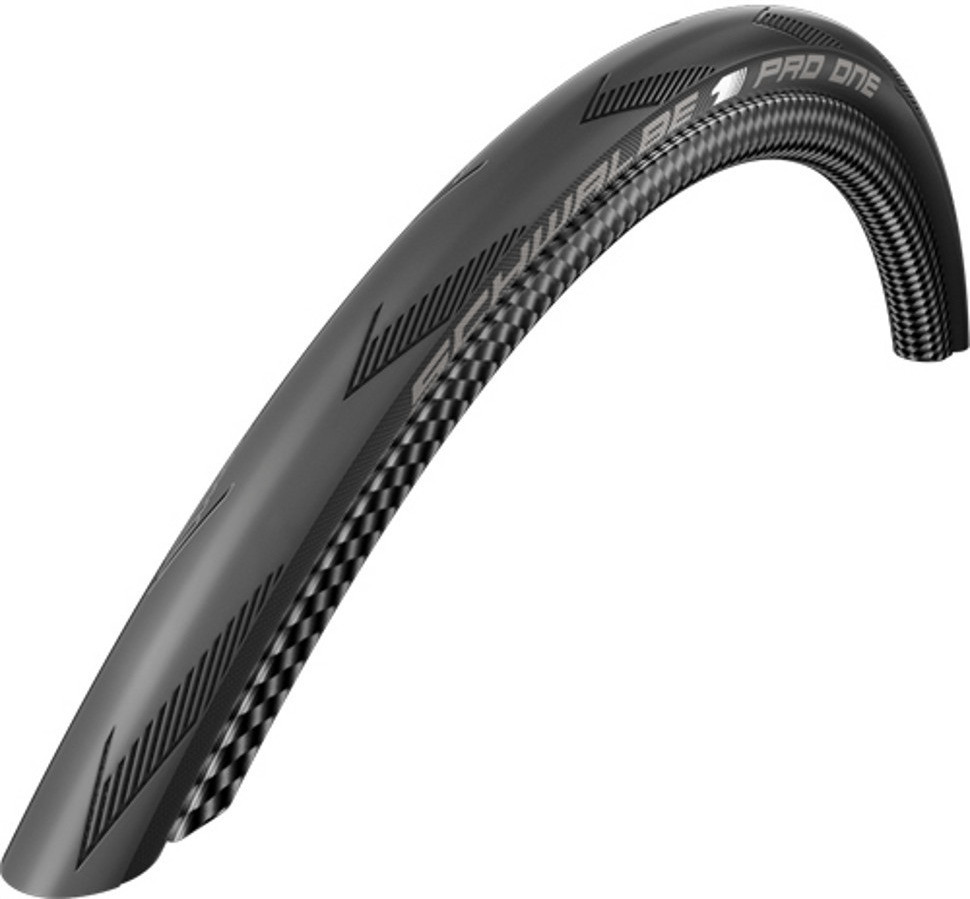 Rim not included!
BTW, Alan from Hope was recently seen discussing one-piece moulded wheels and interestingly, showed a 20" prototype..?
Spooky, not spokey.